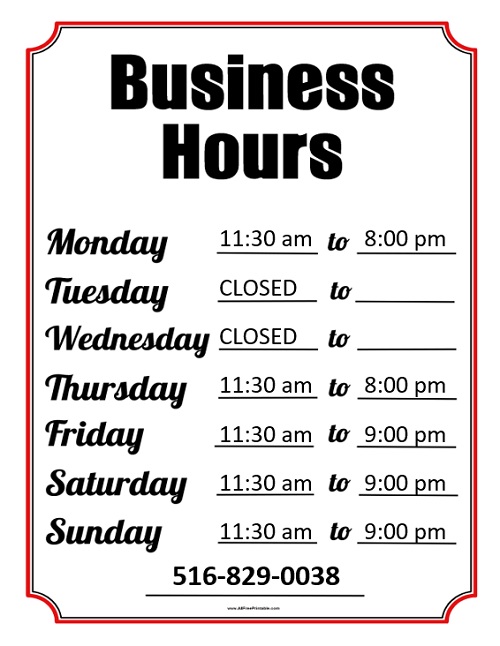 Related Links
---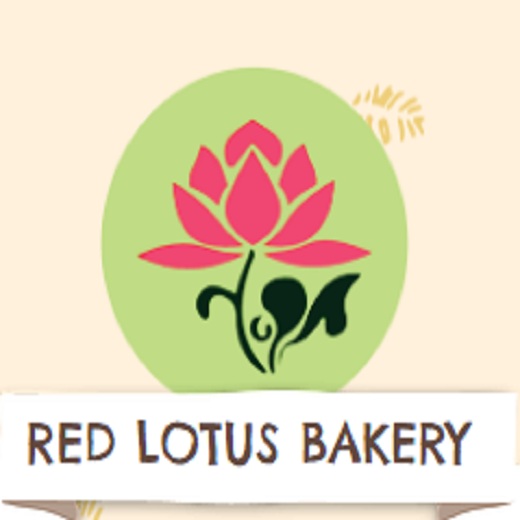 Red Lotus Bakery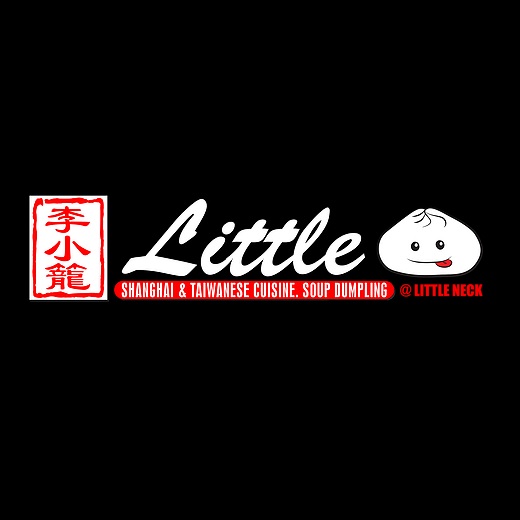 Little Soup Dumpling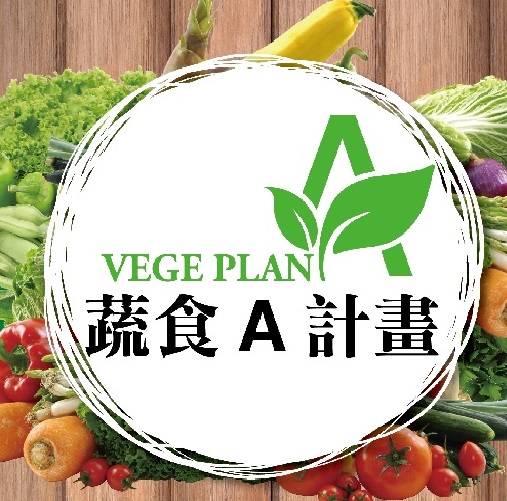 Veg A Plan


* To Our Valued Customers, Please Do Not Park in the Shopping Plaza across Street. You will be at Risk of Being Towed!

* Please use the Meter Parking Space along Great Neck Road.

* You can also use Village Parking from Villege of Great Neck Parking Guide

Please see Map for Directions. Thank You!
209937